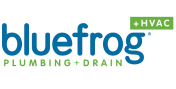 Simplified Dispatching Through Automation
Optimize scheduling with the digital Dynamic Dispatcher. This feature allows dispatchers to automatically assign a technician to a job based on its priority and the tech's availability and capability. The Dynamic Dispatcher is an essential feature of the Admin Portal, leveraging automated intelligence to pre-assign electrical jobs. The result is a 75 to 80% reduction in the amount of work generated through manual scheduling.
Using the intuitive Dispatch Portal, dispatchers can review schedules, check the status of electrical techs, keep track of all aspects of a service request, and manually adjust jobs. This oversight keeps contractors more informed about the efficiency of each job and provides data visualizations for supporting data-driven decision-making.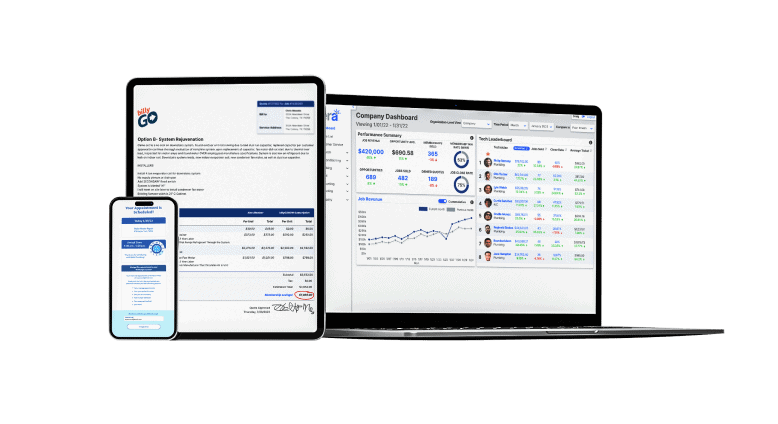 More Intelligent Scheduling
Offering online scheduling is vital for electrical contracting businesses that wish to enhance customer satisfaction. According to Small Business Blog, around 94% of consumers would switch to a different service business if it provides online appointment booking.
Our electrician scheduling software enables homeowners to submit service requests and schedule follow-up appointments online, either directly on the website or through an app on their mobile devices. Additionally, it enhances customer communication by providing homeowners with immediate notifications of appointment confirmations and updates.
Electrical contractors can accomplish more than improving the customer experience with Sera's Smart Scheduler. The feature allows contractors to schedule appointments 24/7, increasing the total number of overall bookings more easily than through phone calls alone. It also helps dispatchers save time, ultimately increasing the efficiency of office processes.
Improved Customer Management with Industry-First Customer Hub
Beyond simply enabling homeowners to schedule appointments online, Sera's FSM software provides a Customer Hub with additional capabilities to support the customer experience. The first of its kind in the home services industry, our Customer Hub features a live booking widget and portal.
The widget assists new and recurring customers in setting up appointments that match the service they're requesting and provides an array of available times so they can select the most convenient option. Through the customer portal, homeowners can review their service history, gain real-time time tracking updates for ETAs, view previous invoices, and accept estimates.
The Customer Hub benefits contractors, as well. For one, the widget is connected to the Smart Dispatching function to automatically boost high-priority jobs. The portal organizes customer information, which dispatchers and field techs can easily access to deliver more personalized customer service.
Better Electrical Estimating
One of the key features of the Tech App is electrician estimating software. A common inefficiency across the field service industry is the back-and-forth that happens when providing quotes. Homeowners request a quote from techs, who likely need to contact office staff to offer an accurate estimate.
When homeowners request a quote from techs, they must contact office staff to get accurate estimates if not using FSM software. Sera's software eliminates this extra step by empowering techs to generate multiple quotes within minutes. Quick quote building is particularly advantageous for those contractors offering memberships, as two-column quoting highlights the cost savings homeowners experience by becoming members. Other benefits of the Tech App include:
Enabling techs to produce invoices at job sites to facilitate more efficient payment processing
Promoting healthy competition between techs by showcasing stats like memberships sold, average ticket price, and job closing percentages
Delivering more informed and consistent suggestions for add-ons during estimating with the task-picker function
Providing an overview of quote activity, including acceptances and adjustments, to techs and homeowners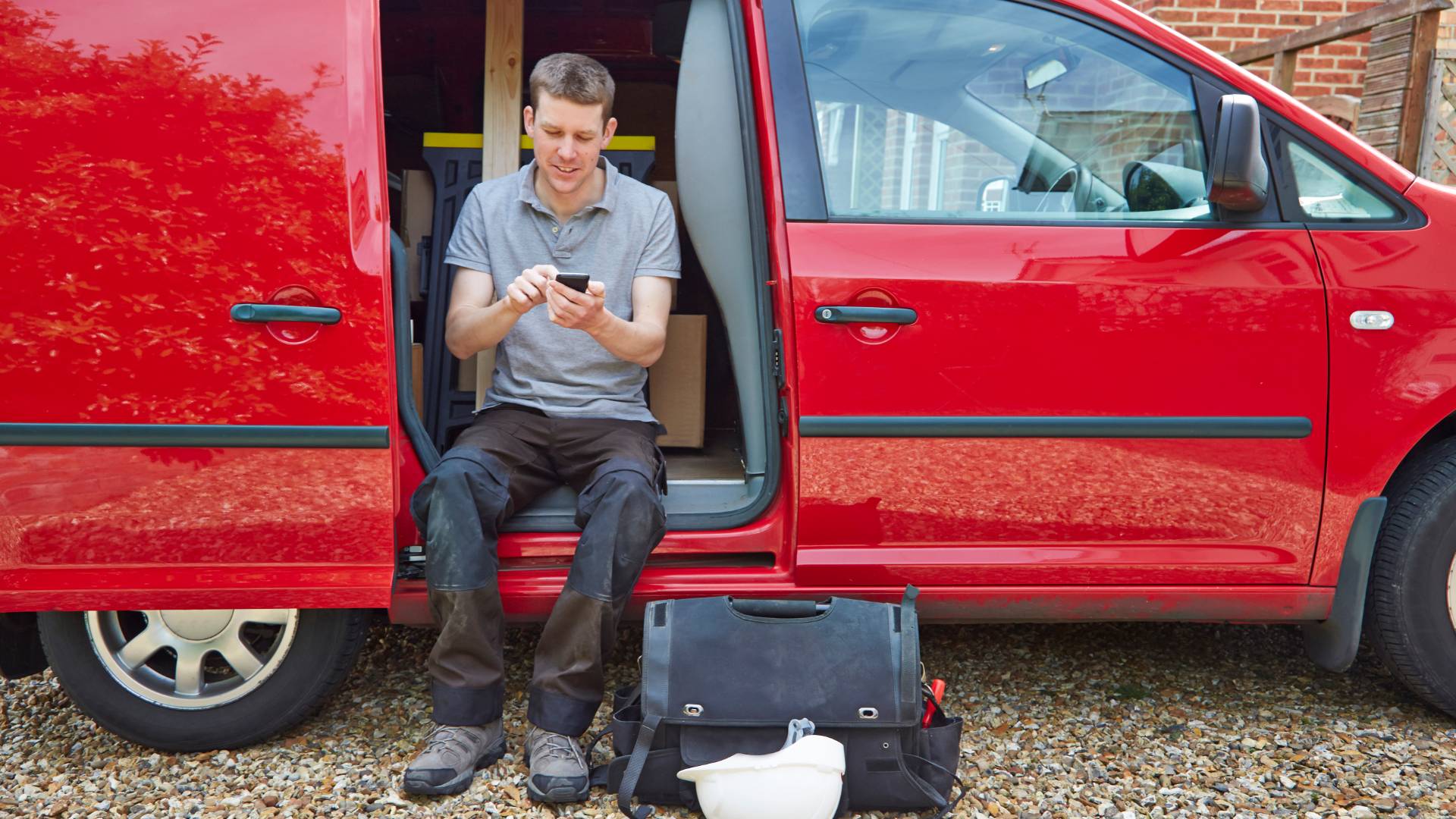 More Intelligent Scheduling
Sera is an FSM software solution that includes everything you need to run your business while driving growth. Sera's solutions entail:
Complimentary HVAC and/or Plumbing Pricebook
Real-time online booking widget for your website
Tech App with quoting and payment processing
Other Features for Residential Electrical Contractors
The best software for field service management considers the responsibilities of the entire team to stimulate operational efficiency. Residential electrical contractors rely on Sera's software because it encompasses all aspects of project management to maximize business operations. The following are extra functions contractors receive from our software:
Access to real-time data for financial and KPI reporting
Cash flow tools that contribute to increased profitability
Guidance with membership building and pathing
Smooth Onboarding for Peace of Mind
Whether contractors are switching from another provider or have never used this type of business software before, Sera works to provide a personalized onboarding experience for a seamless transition. Every new client receives a dedicated onboarding specialist who becomes their primary contact until the day of launch.
To ensure teams thoroughly understand the three components of our software, Sera provides continuous support during onboarding, as well as access to valuable resources like the Knowledge Center, online user group, and top-notch support services. Quarterly success reviews help contractors stay on track with their goals.
Boost Efficiency and Your Bottom Line With Sera
Various types of job management software are available to help residential electrical contractors meet their goals and improve service delivery, from invoicing software to drag-and-drop tools. Why not choose an all-in-one solution that combines the capabilities of these separate technologies into comprehensive FSM software? At Sera, we base our software solution on four principles specific to helping small-to-medium-sized residential electrical contractors increase efficiency — Time Management, Cash Flow, Member Management, and Margin Management.
Contact us today to schedule a 15-minute discovery and learn more about our electrician software and free demos.
Streamline Scheduling by Switching to Sera's Electrician Software
Automatically assign the right electrician based on priority, capability, and availability.
The intuitive Dispatch Portal makes it easy to view schedules, manually assign or change jobs, check the status of your electricians, and track all aspects of a work order.
Sera's integrated toolset and dispatch software for businesses was developed from years of actual experience and expertise.
Quickly Integrate With The Technology Platforms You Already Love


Ready to Make the Switch?
1:1 Setup with your dedicated onboarding specialist
Live training for your technicians and office staff
Unlimited access to the Sera Academy
Assisted data import (history, customers, price book)
Quarterly success reviews
Access to our online user group
Assistance from our world-class support team as needed
Frequently Asked Questions (FAQs)
What is electrical contractor software?
This typically cloud-based technology provides a range of tools to assist with the many tasks of home service businesses, from customer management to invoicing.
What are the benefits of electrical contractor software?
Enhanced efficiency, less downtime, more reliable cash flows, and maximized profits are just some of the benefits of FSM software for residential electrical contractors.
Is Sera's software compatible with mobile devices?
We offer a mobile app version of our software compatible with IOS devices. The app is currently unavailable for Android users.
How much does HVAC service software cost?
Since no HVAC business is the same, there's not a one-size-fits-all cost for FSM software. Sera's software solution is priced according to the number of techs HVAC contractors have in the field. Since our software is scalable, we offer all features at all levels, and there are no add-on feature costs. Your package also comes with white-glove onboarding and world-class customer support.
Does Sera's software integrate with Quickbooks accounting software?
Yes, electrical contractors can integrate Quickbooks Online with our FSM software for payment processing and bookkeeping.
How much does Sera's software cost?
Costs vary based on the unique needs of each contractor business and the number of techs they employ. Sera offers flexible pricing for FSM software.