Get Ready To Experience Onboarding Like Never Before.
A personalized transition from either pen and paper or another service business management software

Continuous engagement throughout your onboarding journey

Thorough understanding of Sera's functionality and capabilities within the Admin Portal, Customer Hub, and Tech App.
Access to Sera's Knowledge Center with answers to FAQs across 20 different categories

You'll also work with an Onboarding Specialist who becomes your contact person from the first day of onboarding to the day you launch with Sera.
Setting The Stage For Success
Our onboarding process includes a detailed launch checklist of deliverables, as we strive to have new clients up and running within 30 days. We know from experience that the sooner you start using Sera, the quicker you'll increase your efficiency and profitability.
As a new member of the family, you can expect the following during your onboarding and launch journey:
Initial outreach from your Onboarding Specialist within 24 business hours of joining the Sera family
Data importation is completed by your specialist
Regular meetings or calls with your specialist along with 5-6 Zoom training sessions
Day of launch, regular check-ins and communications touch points with your specialist via your preferred communication method- email, text, or phone
After launch day, your specialist follows up and is available to answer any questions
We understand using new field service dispatch software can be daunting because of the fear of the unknown, which is why we make it our priority to be there for you every step of the way.
READY, SET, LAUNCH!
Five Steps To Onboard With Sera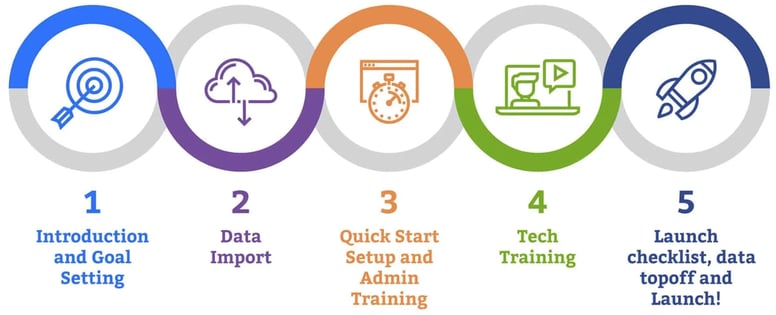 Driving Your Success
After you launch with Sera, you'll work with a member of our Client Success Team. Your Client Success Manager is there to ensure you remain successful and uses a client-first approach to provide:
Regular reviews of Sera usage and opportunities

Metrics delivery and analysis

Account management

Continuing education around features, new and underutilized
Ensuring your success is not only a focus, it's also a priority for us. This is why you're assigned a Client Success Manager to further enhance your Sera experience after you complete onboarding.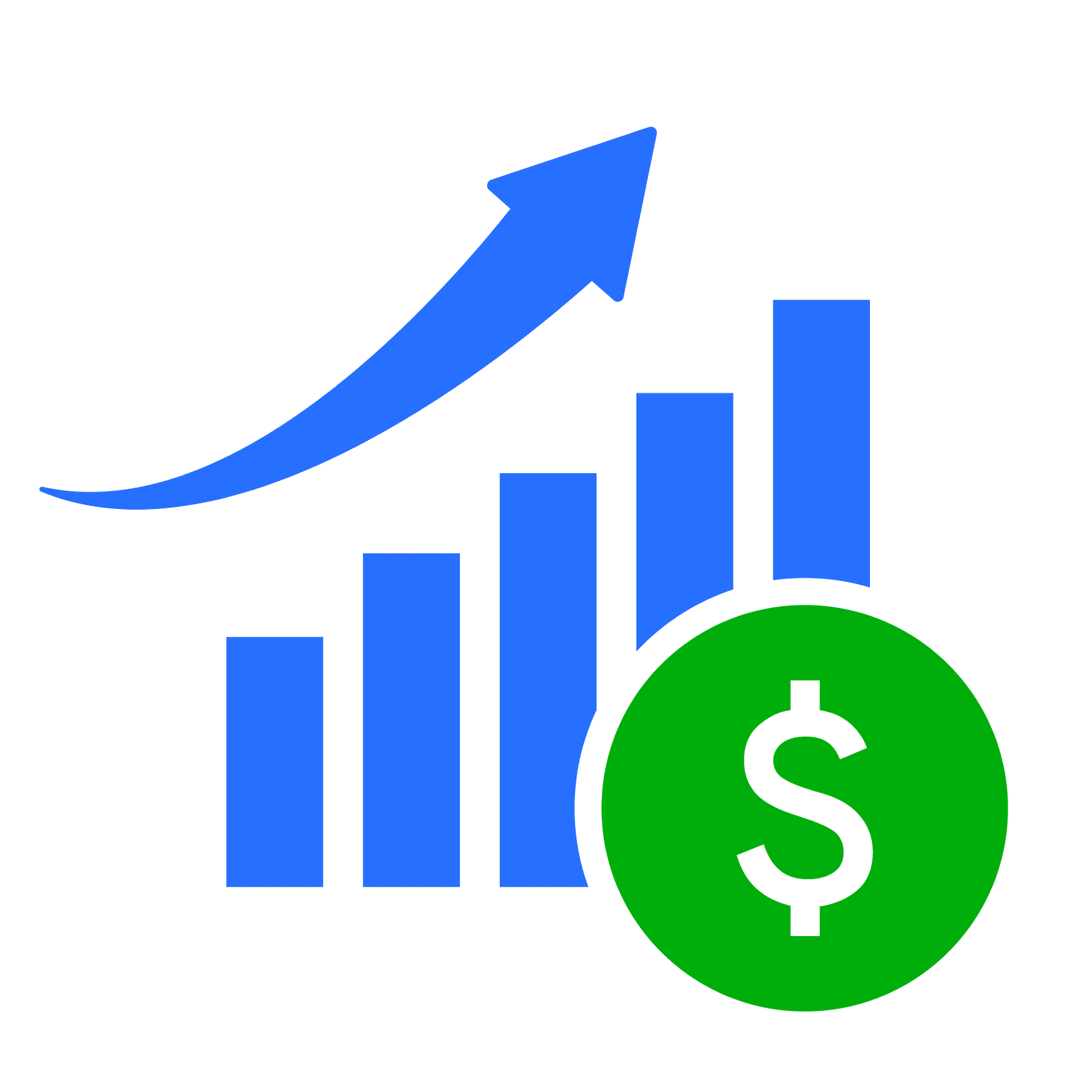 Knowledge Center​
Have a question about Sera? The answer is most likely in our Knowledge Center, which includes answers to 300+ questions across 20 different categories, Accounting, Customer Hub, Editing a Quote, Job Time Efficiency, and more. You'll also find videos and screenshots for more in-depth questions.