Seamlessly connects techs and contractors to their distributors, increasing their quality of life, productivity, and bottom line.

Integrated

Provides call analytics to data-driven marketers to improve customer acquisition.

Integrated

Industry-leading payment solutions. Global Payments integrated is a true partnership in every sense of the word.

Integrated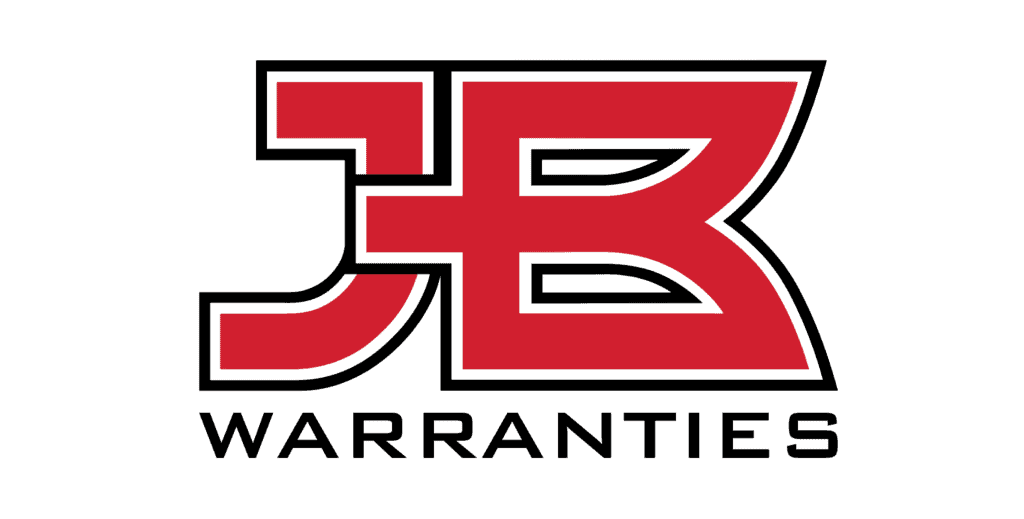 National provider of Extended Warranties to the HVAC and Plumbing Industries.

Integrated

Digital Marketing Agency helping Home Services Companies generate leads through targeted marketing that delivers tangible results.

The #1 online review management platform for home services. Easily connect with industry-leading field management software.

Integrated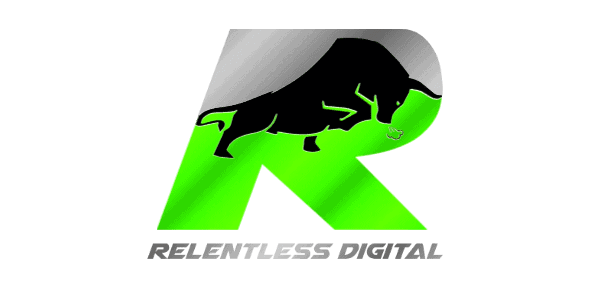 Assist Home Service Companies to book more jobs online through their website, Google Business listing, and local service ads account. In addition, retain more customers through customer retention strategies.

Revolutionary organization created to inform and help other contractors improve their sales, marketing, operations, and profitability.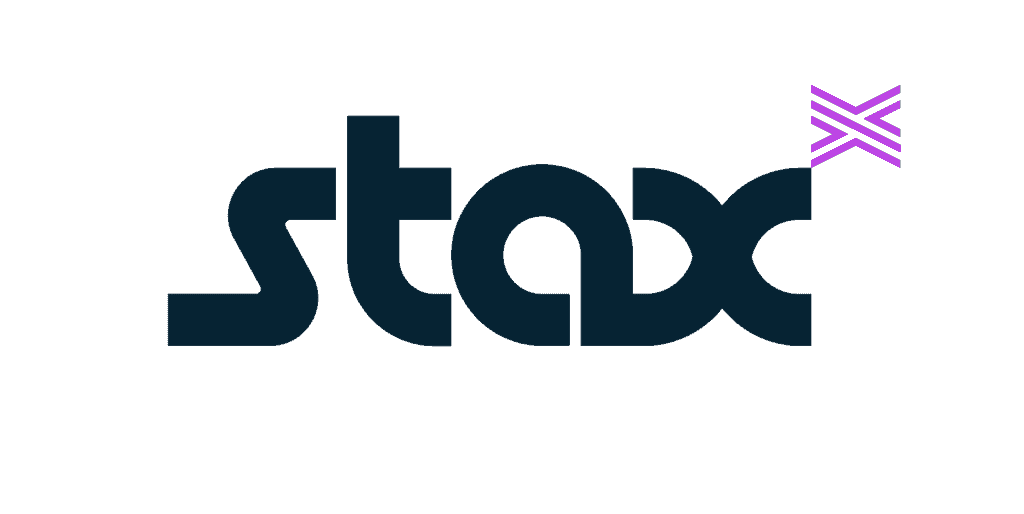 Sera Payments powered by Stax
A leading integrated payments platform for accepting payments and managing transactions. Streamline your processing and simplify the way you run your business with one platform.

Integrated

Empowers end users to automate work across 5,000+ apps and event-driven workflows.

Integrated
Interested in partnership opportunities? Contact AJ Jones to schedule a meeting.