GRAND PRIZE
Choose Your Vacation at Sera's Booth #1420
Sera's booth features prizes for all, including a grand prize drawing for a vacation of your choice ($3,000 value) planned by your own personal travel agent. This dreamy getaway is symbolic of the peace of mind contractors experience as Sera turns chaos into calm in their businesses. Enter the drawing at our booth on Wednesday or Thursday.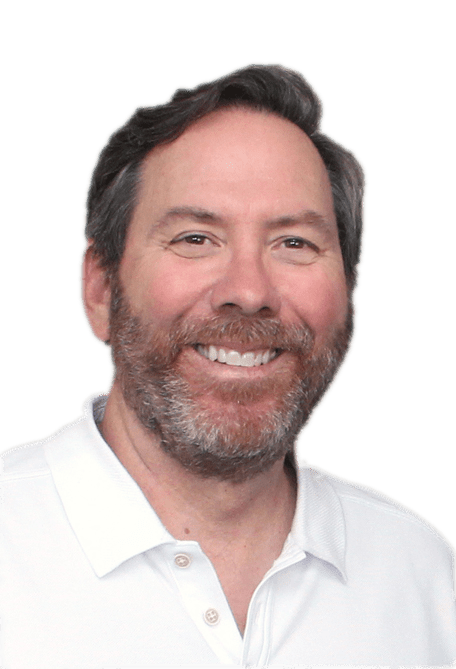 SPEAKING SESSION
See Billy Stevens Live Onstage at SWE
Sera's Founder and CEO Billy Stevens will kick off the training sessions on Wednesday morning. Billy has been at the forefront of change in home services for nearly three decades, conceiving and implementing changes that now are standard practices.
4 Secrets to Outpacing Your Competitors in the Home Service Industry
Wednesday, October 4, 2023 - 8:00am - 8:45am
Discover the secrets to financial success in the evolving home service industry and the vital role differentiating yourself plays in growing your residential contracting business. Hear actionable tips from a contractor that has grown two 8-figure home services businesses.