Best In Class Field Service Management Software
Increase the profitability and efficiency of your HVAC or Plumbing Business with Field Service Management software developed by FSM professionals, for FSM professionals.
POWERFUL TECH QUOTING TOOL
REAL-TIME FINANCIAL AND KPI REPORTING
CASH FLOW DASHBOARD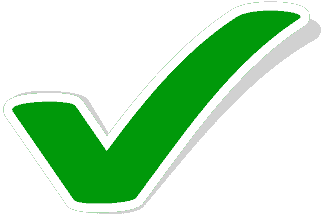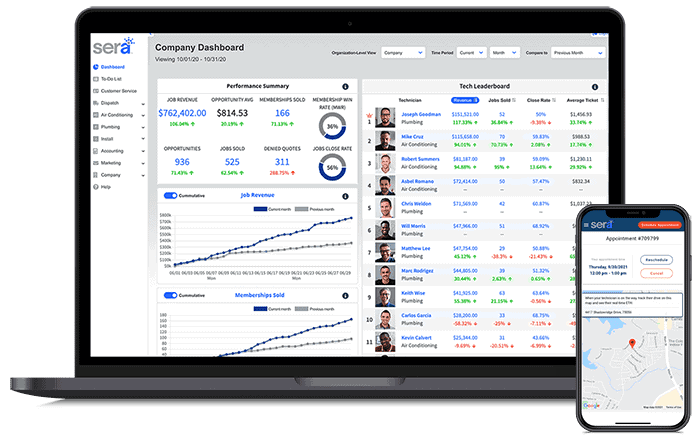 Field Service Management Software You Can Trust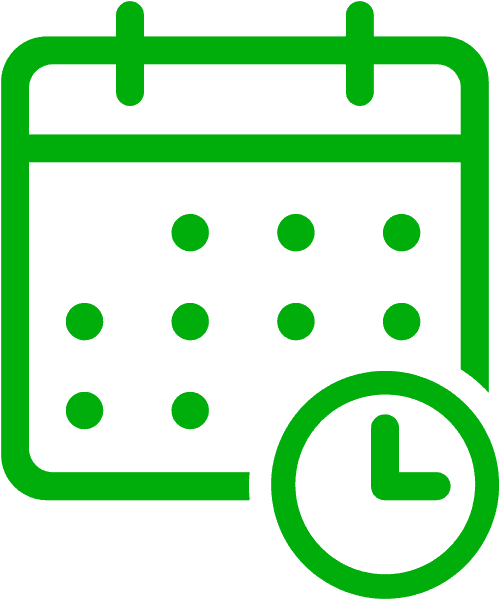 Automated Smart Scheduling
Sera's AI dispatcher schedules based on capability, availability, and priority.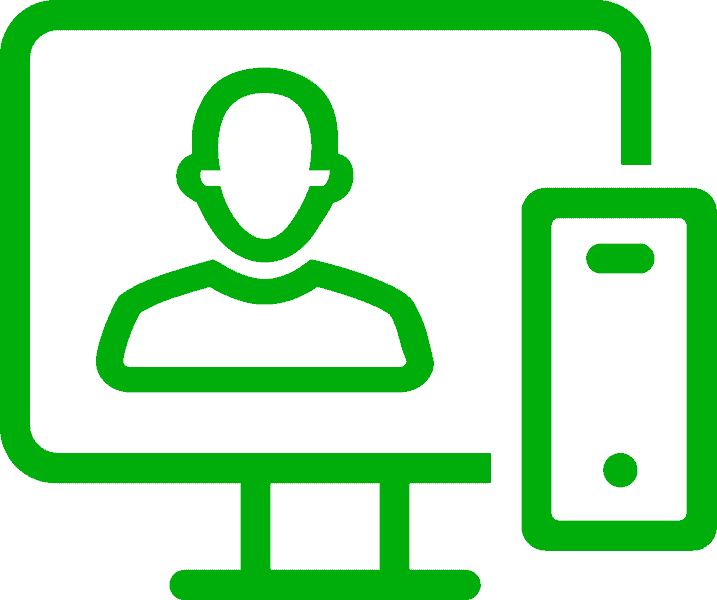 Live Customer Booking
The live booking widget and customer portal integrates directly with your website.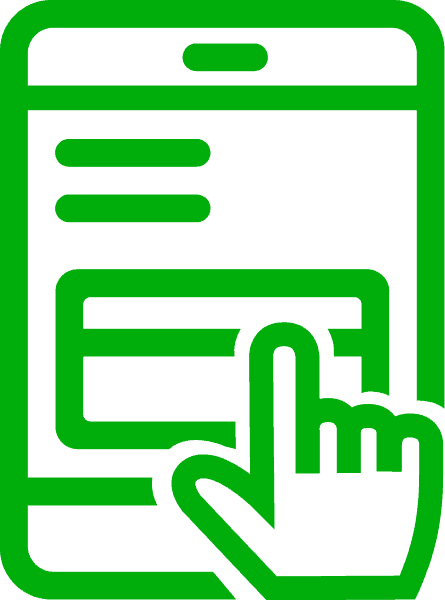 Quick and Easy Quote Building
Techs can quickly build multiple quotes in under 3 minutes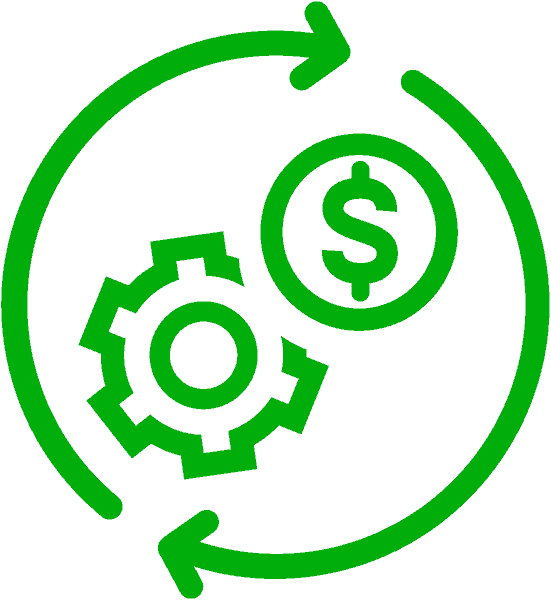 Membership Growth Engine
Learn how to boost your memberships to 500+ members per $1 million in revenue.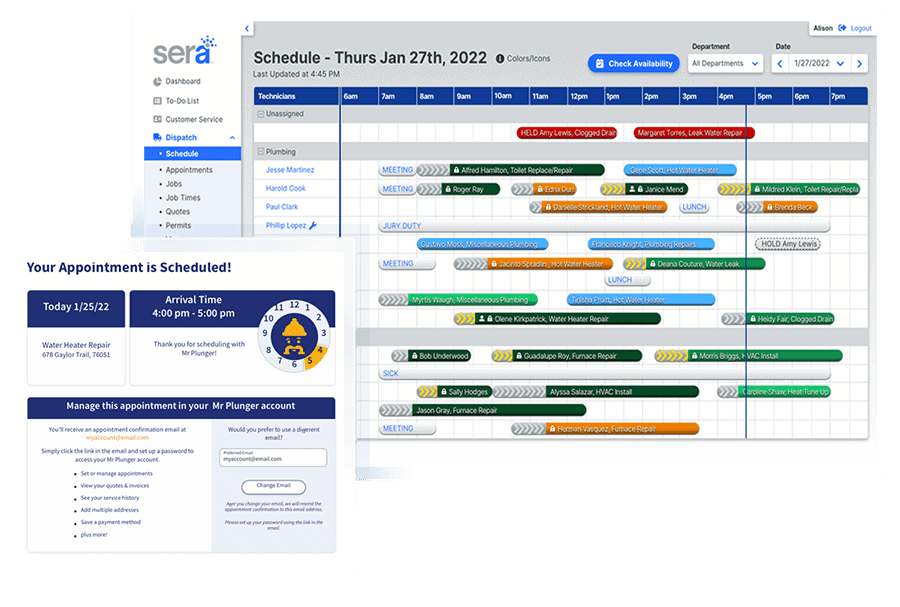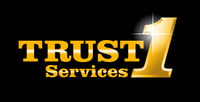 Get a FREE HVAC & PLUMBING PRICE BOOK!
Every Sera customer gets a FREE HVAC & plumbing price book. That's a $3700 value! Your price book is fully customizable so you are completely in charge of your business's bottom line!
Sera's exclusive pre-populated plumbing price book allows for multi-quote presentation of good, better, and best, along with 2 column quoting to show membership savings!!!
Use our proven price book or add your own. Our customer success team will help every step of the way.