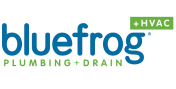 Why Sera?
Revolutionize Your HVAC Business With A Single Interface
Managers increase productivity through detailed job efficiency reports. Technicians create and present multiple quotes in minutes. Dispatchers love how Sera assigns and auto tracks all aspects of a job in a single interface.
Real-Time Financial and KPI Reporting
Profit Generating Cash Flow Tools
Live Customer Booking
Membership Building & Pathing
Easy, Automated Dispatching
Powerful Tech Quoting Engine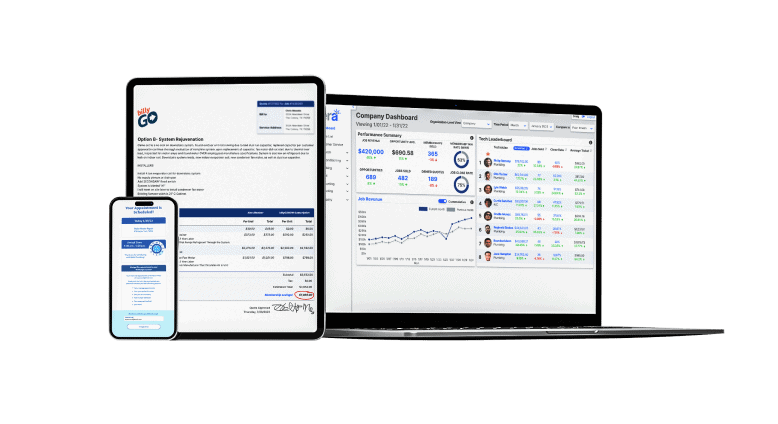 Total Business Solution
Sera is an FSM software solution that includes everything you need to run your business while driving growth. Sera's solutions entail:
Complimentary HVAC and/or Plumbing Pricebook
Real-time online booking widget for your website
Tech App with quoting and payment processing
Streamline Scheduling by Switching to Sera's HVAC Dispatching Software
Automatically assign the right HVAC tech based on priority, capability, and availability.
The intuitive Dispatch Portal makes it easy to view schedules, manually assign or change jobs, check the status of your HVAC techs, and track all aspects of a work order.
Sera's integrated toolset and dispatch software for HVAC businesses was developed from years of actual HVAC experience and expertise.
Quickly Integrate With The Technology Platforms You Already Love


Ready to Make the Switch?
1:1 Setup with your dedicated onboarding specialist
Live training for your technicians and office staff
Unlimited access to the Sera Academy
Assisted data import (history, customers, price book)
Quarterly success reviews
Access to our online user group
Assistance from our world-class support team as needed
Get A Free HVAC Pricebook!
Every Sera customer gets a FREE HVAC pricebook. That's a $3700 value! Your price book is fully customizable so you are completely in charge of your business's bottom line!
Sera's exclusive pre-populated HVAC pricebook allows for multi-quote presentation of good, better, and best, along with 2 column quoting to show membership savings!!!
Use our proven pricebook or add your own. Our customer success team will help every step of the way.