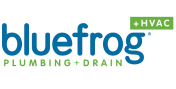 Choose Your Industry
Field Service Software For All Types Of Businesses
The 3 Core Components Of Sera
Automated Admin Portal
The Command Center of Your Business
A core feature of the Admin Portal is the Dynamic Dispatcher, which uses automated intelligence to dynamically pre-assign jobs and reduces 75-80% of the workload associated with manual scheduling.
Within the portal, you'll understand the efficiency of each job by accounting for everyones' time on all jobs. Data is also presented visually which helps streamline your business through actionable insights and increase profitability.
Industry-first Customer Hub
Simplified Scheduling and Customer Experience
The Customer Hub includes the widget and portal. Through the widget, new and returning customers schedule appointments based on the service needed while selecting from available times that work with their schedule.
Through the portal, customers can check service history, accept estimates, and view invoices, the hub also links back to your website's domain.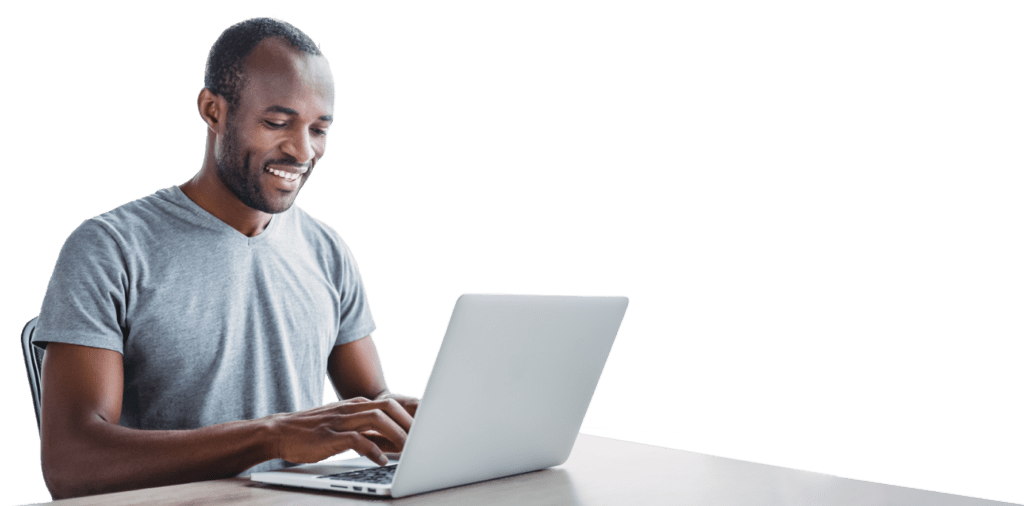 Intuitive Tech App
Generating a Consistent Experience
Customers have a consistent experience across all jobs as the workflow with the app ensures techs follow the same steps for every job. The app also allows for:
Multiple quotes can be built within minutes
Two-column quoting with membership cost savings
Healthy competition between techs across profitability categories, like average ticket price, memberships sold, and job closing percentage
Easy-to-use task-picker helps techs make better and more consistent suggestions or add-ons during the quoting process.
Customers and technicians can view quote acceptance, changes, and completed work on our home service scheduling software
Location GPS services allow for real-time updates to the customers about arrival times.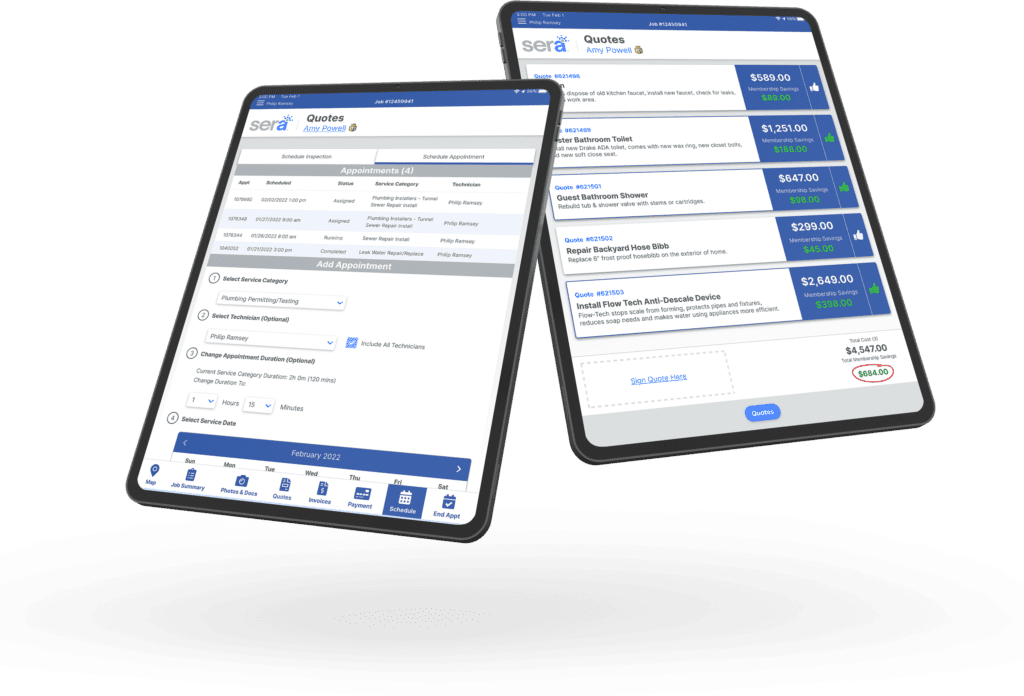 Top Reasons Why Customers Choose Sera
Best-in-Class Support and Customer Satisfaction

Automated Smart Scheduling
Sera's AI dispatcher schedules based on capability, availability, and priority.

Live Customer Booking
The live booking widget and customer portal integrate directly with your website.

Quick and Easy Quote Building
Techs can quickly build multiple quotes in under 3 minutes!

Membership Growth Engine
Learn how to boost your memberships to 500+ members per $1 million in revenue.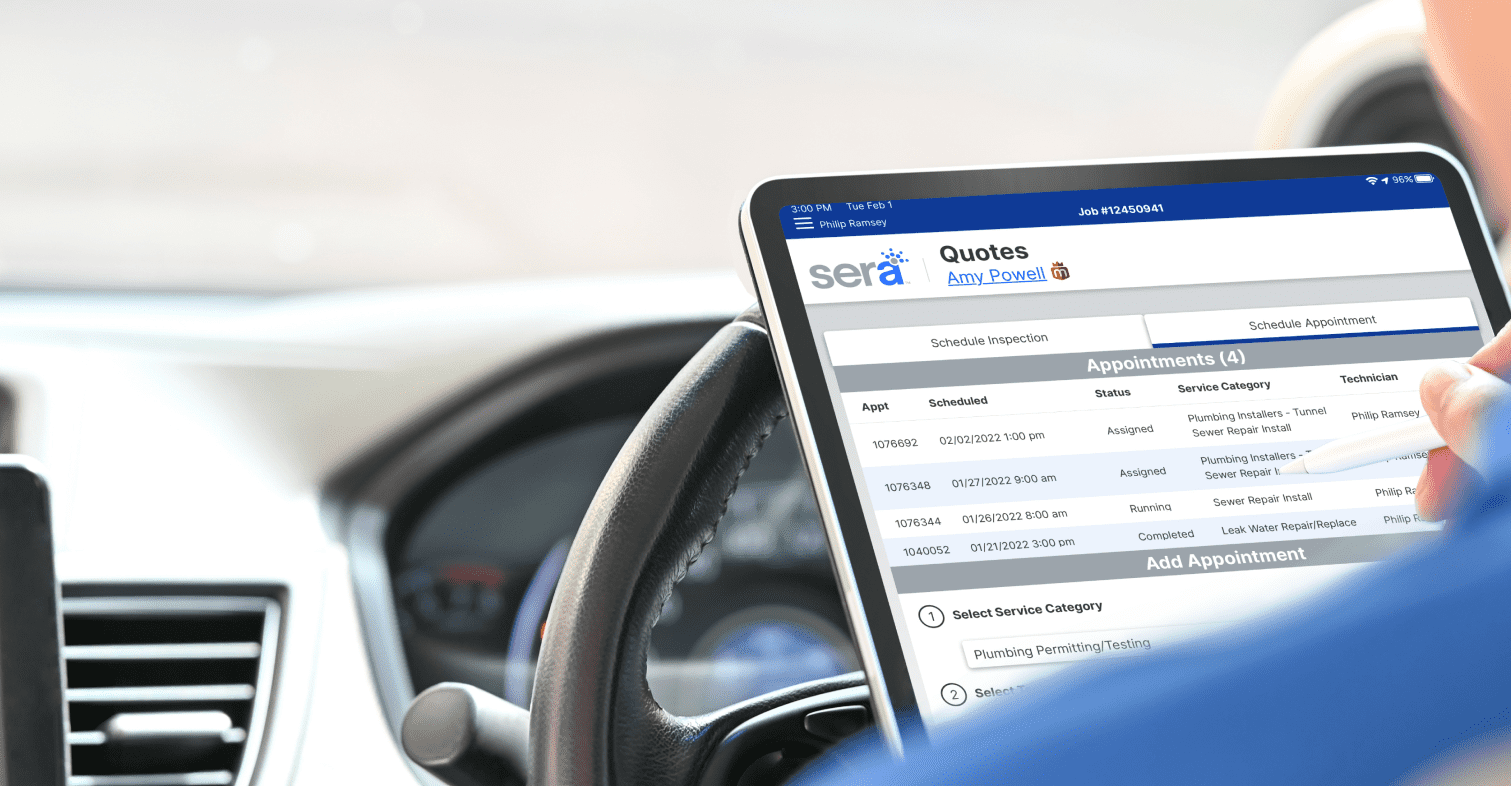 Field Service Management Articles
Running a successful plumbing business requires great coordination between plumbers in the field
A key asset for any field service business is the operations manual. This ever-evolving document
Dispatching is an essential function of the HVAC field service business. Dispatchers receive