Who is Sera
Sera™ is a Field Service Management software company based in Grapevine, Texas that helps small to large-sized HVAC, Plumbing, Electrical, and Home Service businesses add money to their bottom line
We focus on the basic principle of helping residential contractors identify financial gaps, learn their business at a deeper level, streamline processes, and reduce burden and employee stress levels.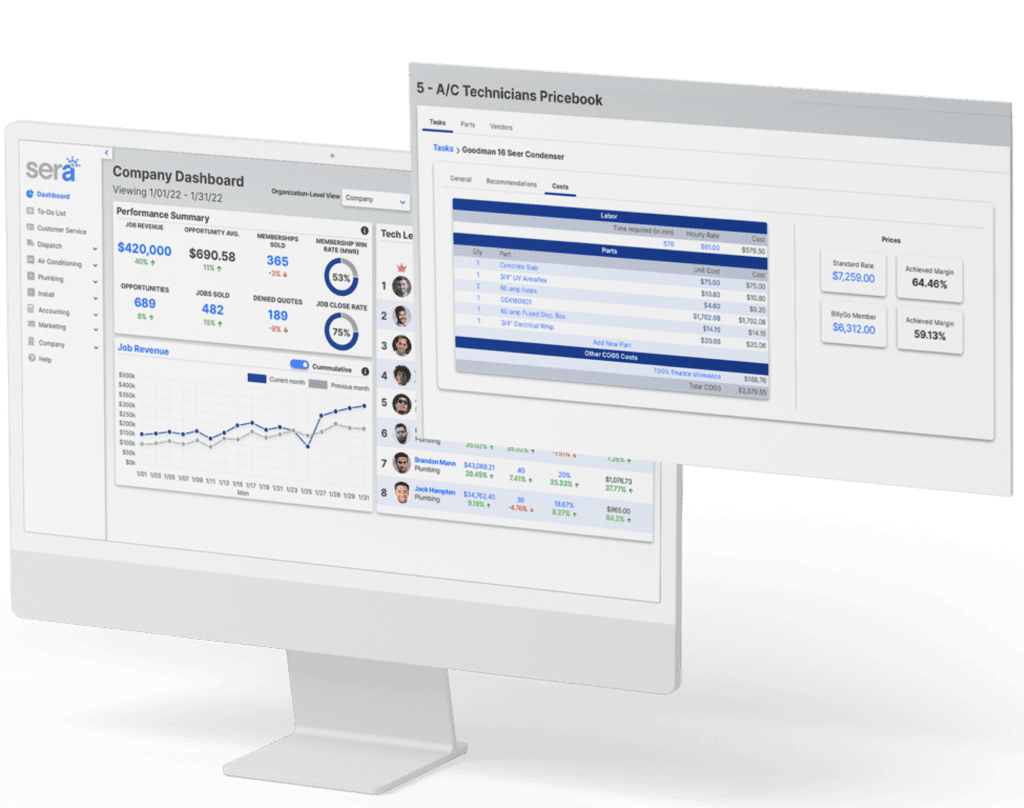 Sera is delivering incredible results for our clients, often in the first thirty days.
What's the secret? Sera was designed from a clean slate to simplify your business by handling the complexity for you.
We built the Sera FSM solution on the four main principles for running a profitable field service management business.
When you look under the hood, you'll find a rich feature set, built on a foundation of 4 pillars for a successful service business: Time Savings, Membership Management, Margins, and Cash Flow.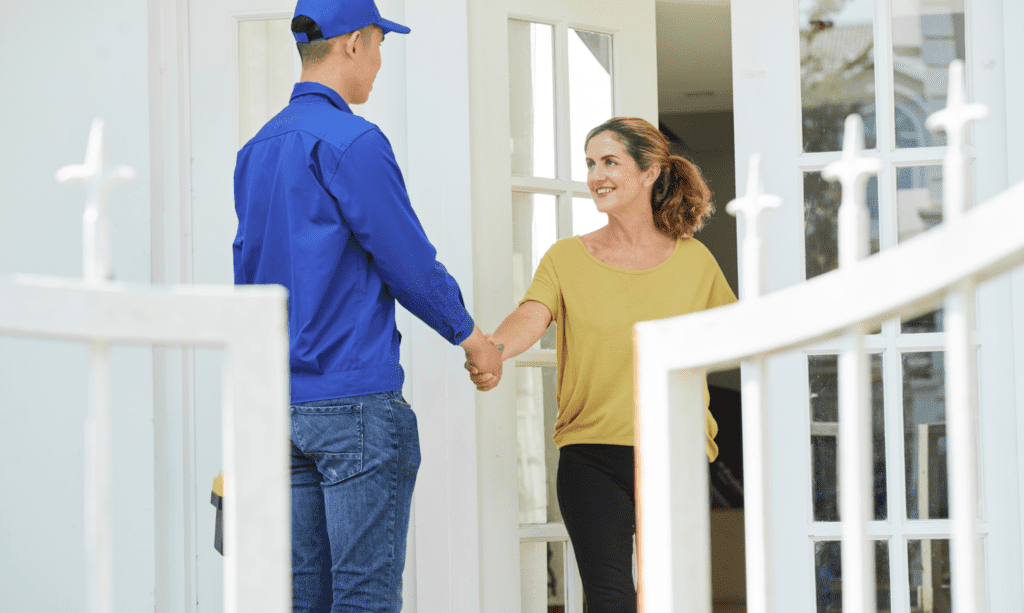 Focus on driving client profitability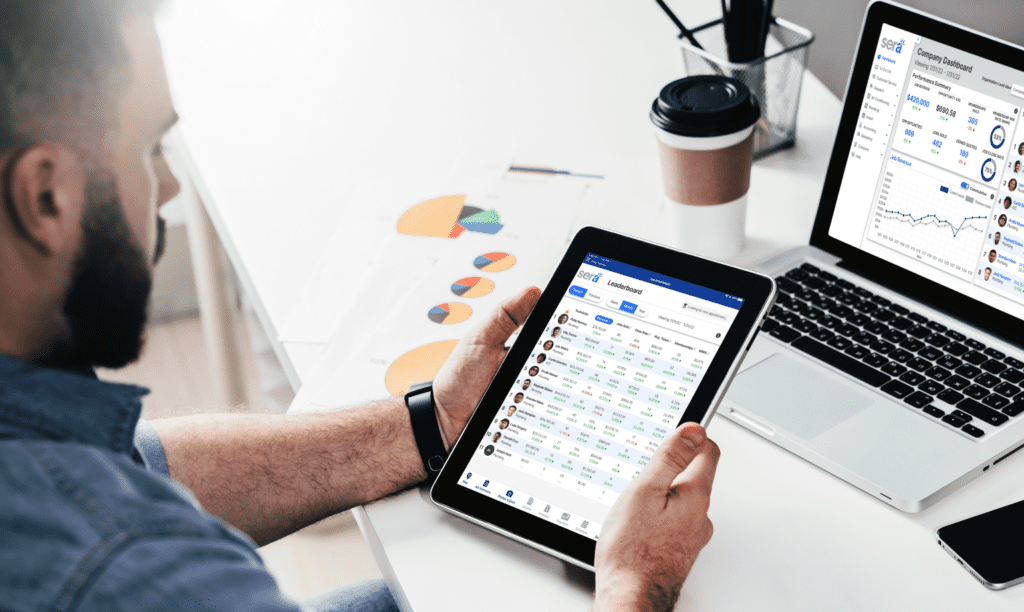 Software based on P&L Statement line items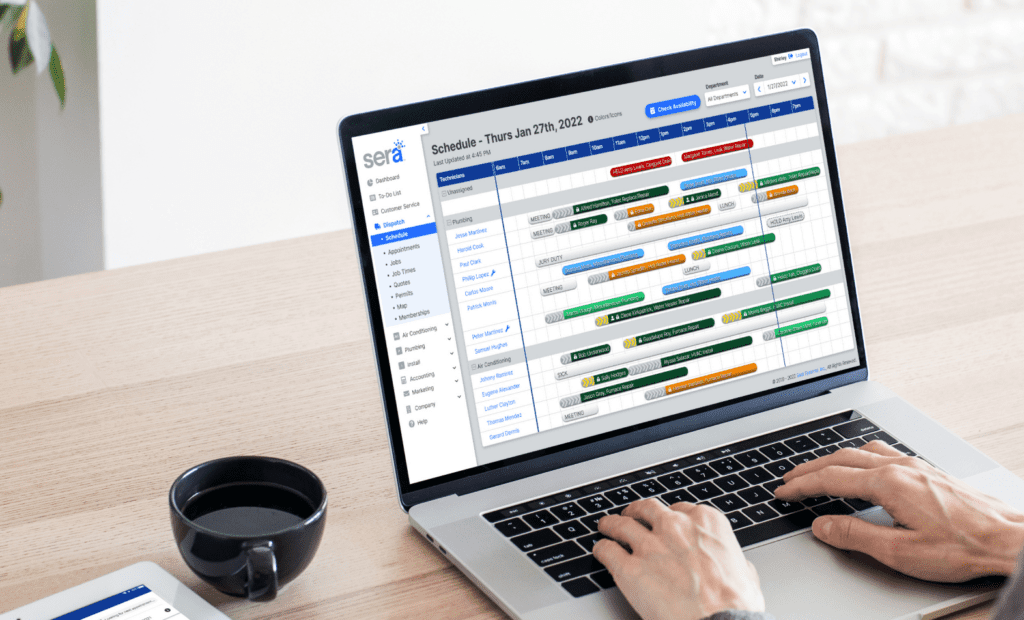 Dispatching efficiencies driven by AI
Sera Systems founder Billy Stevens set out to create the next generation of Field Service Management software. One that was simple, yet allowed contractors to be profitable at a reasonable price, no matter the time of the year it is.
Being the owner of billyGO, a multi-million dollar plumbing, and HVAC company, Billy experienced firsthand how most field service business management software is a box of assorted tools for scheduling, dispatching, invoicing, inventory, and payments vs. an integrated business solution to efficiently run a home service business.
Billy further realized a majority of plumbing and HVAC companies make an average industry of 8% margin on a job because of inefficiencies, missed costs, and owners lacking a strong understanding of their monthly numbers.
The simplicity of our software and its proven ability to make businesses more profitable through correct margin and labor pricing, and memberships are elements that generate additional business and keep technicians busy during slower seasons. Not to mention, set Sera apart from other FSM providers.
Total Business Solution
Sera is an FSM solution that includes everything you need to run your business while driving growth. Sera's solutions entail:
Complimentary HVAC and/or Plumbing Pricebook
Real-time online booking widget for your website
Tech App with quoting and payment processing
Helping clients increase profitability
Straightforward and easy user experience
Developing long-term relationships