Limited-Time Offer: Contractor Coaching with Billy Stevens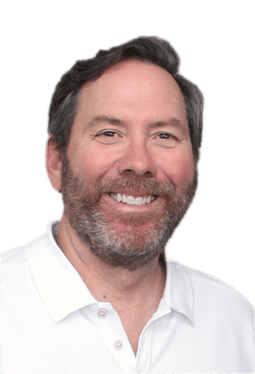 Running a home services business can be incredibly rewarding. It can also be tough to navigate. That's why we're excited to introduce a coaching program specifically for contractors like you.
You'll learn how to win against ever-increasing competition from private equity, online sellers, and bigger contractors with deeper pockets:
Financial Fitness: Gain the tools and insights needed to manage your finances effectively. We'll help you understand your key financial metrics and make informed decisions that drive growth.
Profitable Pricing:

Ensure you're pricing your services competitively while maintaining healthy profit margins.

Operational Excellence: Learn the insider secrets to optimizing your operations for maximum efficiency. From scheduling to resource allocation, we'll help you find ways to save time and money without compromising on quality.
Team Leadership: Win the hiring war by attracting and retaining top techs with our proven strategies. Train and motivate a team that will take your business to new heights.
Get more information about coaching!